Foam shampoo for newborns
For a newborn (discharged from NICU), baby's soft and sensitive scalp our Baby Foam Shampoo provides the best cleansing experience while removing the cradle cap and ensuring the reduction of its reoccurrence. Synthesized by 99% natural ingredients it is the perfect super-gentle formula.
Certifications
99% ingredients of natural origin

Ingredient safety policy

Dermatologist tested

Made in France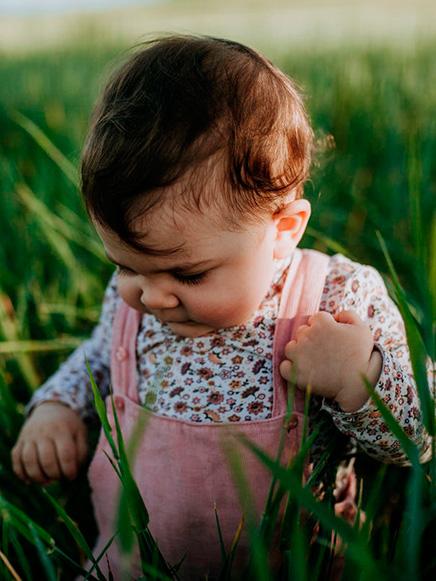 Proven efficacy
The perfect tear-free shampoo to remove the unwanted yellow patches of cradle cap from the baby's head by providing deep cleansing and limiting the chances of it reappearing.
Our special foam shampoo has the perfect secret ingredient: avocado polyphenols, which help the baby's scalp recover while providing miniaturization. It has an eco-friendly recyclable* and easy to handle foam bottle * Following the standards of French sorting.
To ensure the safety of your baby all the skincare products are manufactured under the supervision of health experts and pass 450 tests and assessments.
Proven by science
Clinically demonstrated success. (I)Under the supervision of dermatologist and pediatrics, controlled tests were performed in the course of 21 days, on 60 babies; under the age of 3 weeks.
It has been approved by 90% of the parents in effectively removing the cradle cap issue (I). All parents are satisfied by the soft and effective cleansing of the shampoo (I).
The Foam shampoo for newborns :
Gently cleanses: 100% agree(2a).
Helps to improve the scalp's appearance: 90% agree(2b).
Soothes: 95% agree(2c).
(2)Clinical study conducted under dermatological and pediatric control on babies, including babies under 3 months, during 3 weeks (% of satisfaction; 2a:
self-assessment on 38 babies; 2b: clinical study by investigator on 31 babies; 2c: clinical study by investigator on 38 babies).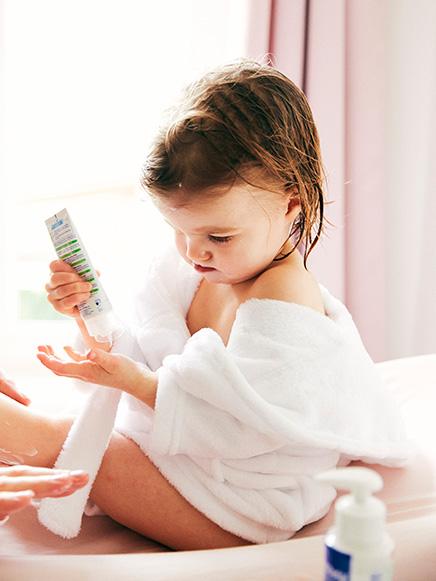 Effortlessly apply the foamy textured shampoo on the babies' gentle scalp
1. Apply a little bit of the foam shampoo on the baby's scalp while gently messaging the wet scalp, that had cradle cream applied on the previous night.
2. Massage it in for few minutes (1-2 minutes).
3. Avoiding eye contact, rinse the shampoo thoroughly and cautiously to remove the cradle cap patch.
Safe for Mom and Baby
Mustela is committed to safety first and foremost as we know there is nothing more precious than your baby.
To ensure the safety of our products, all Mustela products are developed in collaboration with healthcare professionals, based on scientific research.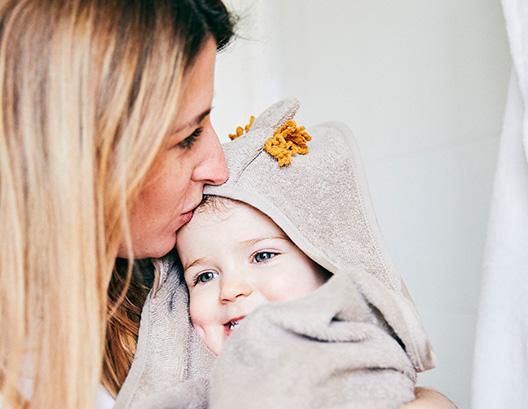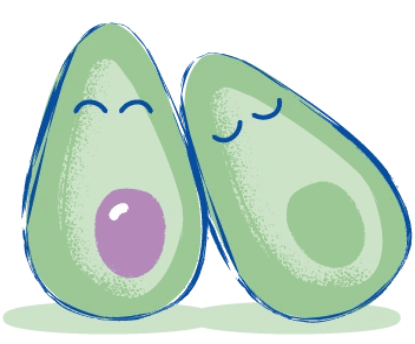 In order to appease and sooth the babies' scalp by removing cradle cap, natural avocado polyphenols and patented rebalancing mixture of the main ingredients are combined to form this effective cradle cap cream.
Ingredients safety policy.
High skin tolerance.
Dermatologist tested.
It contains 99% natural ingredients to avoid any harmful effects while the remain 1% are utilized to provide the cream with its smooth texture and longevity. Therefore giving the formula its specialty and effectiveness.
List of ingredients
AQUA/WATER/EAU, COCO-GLUCOSIDE, POLYGLYCERYL-4 CAPRATE, INULIN, GALACTOARABINAN, CITRIC ACID, SODIUM BENZOATE, PROPANEDIOL, HELIANTHUS ANNUUS (SUNFLOWER) SEED OIL UNSAPONIFIABLES, PERSEA GRATISSIMA (AVOCADO) FRUIT EXTRACT